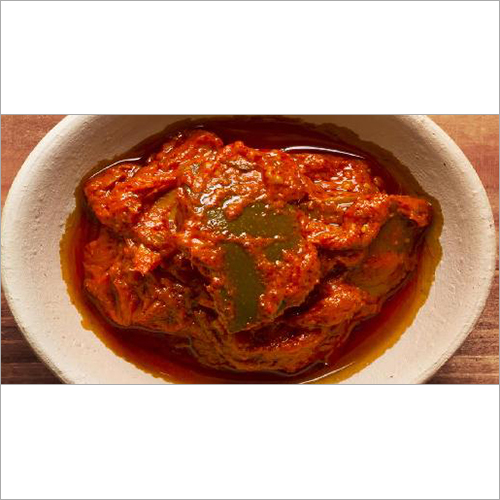 Product Description
Mango Pickle is made from raw mango and served along with food to add that extra taste and flavor. When it comes to pickles, Indians just love it. Not just mango, carrot, onion, lemon, garlic, chilli pickles are also made and consumed in huge quantity. Mango pickle adds a sweet, tangy and spice flavors to the palate. Hot spices, salt, oil and sugar is added in the making. Not everyone knows about the health benefits of pickles, for instance:
Aids in weight loss
Antioxidants present protect body from free radicals
Boosts metabolism of body
Improves digestion
Pickles can be consumed by everyone, but in moderation. People, especially old suffering fromheart diseases, hypertension must avoid pickles.