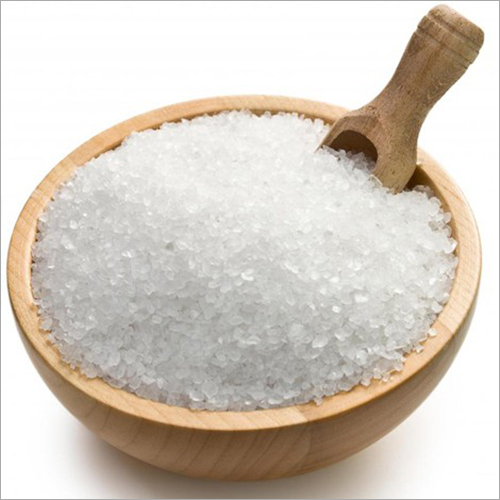 Product Description
When it comes to buying white sugar, come to YC Consumer Goods Private Limited, a reliable manufacturer and exporter in Miraj (Maharashtra, India). This sweeter is an essential ingredient in many beverages, baked goods, confectionery products and sweets. This is crystallized sucrose, which is extracted from sugarcane. The juice extracted frim the harvested sugarcane is boiled till tue natural sucrose in it begins to crystallize. After that crystallized sugar and molasses are separated. White sugar is available in different varieties, such as:
Coarse Grain
Granulated Sugar
Caster Sugar
Confectioners' Sugar
Lump Sugar
It must be stored in air-tight container, away from moisture. It must be kept in cool, dry place.